Justice is the concept of fairness. Social justice is fairness as it manifests in society. That includes fairness in healthcare, employment, housing, and more. Research in this area helps develop the analytic skills, social understanding, and creative mindsets needed to become informed, ethical, and innovative problem solvers.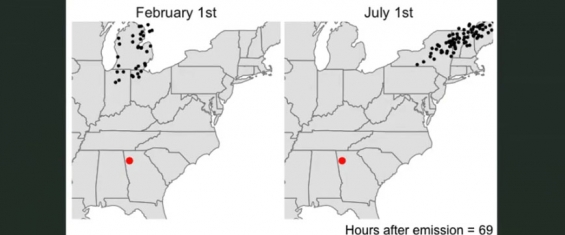 This project, the winner of the 2020 EmPOWER Air Data Challenge from the US EPA creates an online tool for exploring relationships between coal power plant emissions, wind currents, and local health impacts.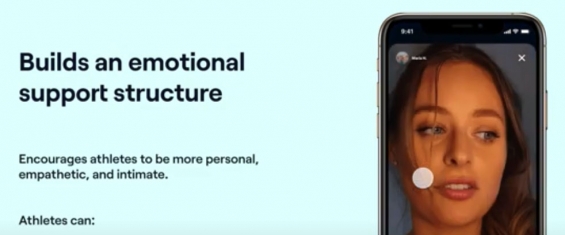 We designed and evaluated a mobile user interface of a community-based support network platform for young female athletes.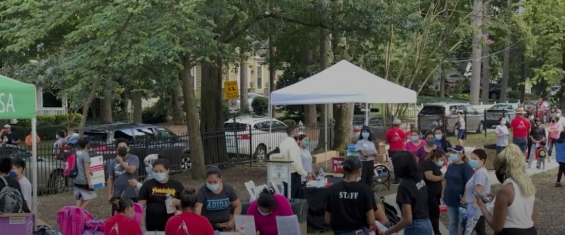 Tenants facing eviction often approach Welcoming Atlanta (WA) when it is too late: they reach out when the eviction is already ongoing, they have already relocated, or rent interest is already accruing to large sums. Aside from emergency action,…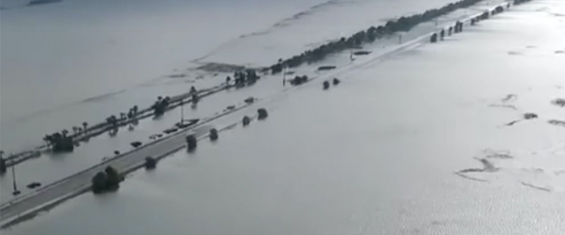 The Smart Sea Level Sensors project is a partnership between Chatham Emergency Management Agency officials, City of Savannah officials, and Georgia Tech scientists and engineers who are working together to install a network of internet-enabled…